Following the successful tour for boys (a school camp for boys) in Perth in 1926, a second tour for 60 girls from rural areas took place over two weeks in 1928.
The girls camped at the Royal Agricultural Showgrounds in Claremont.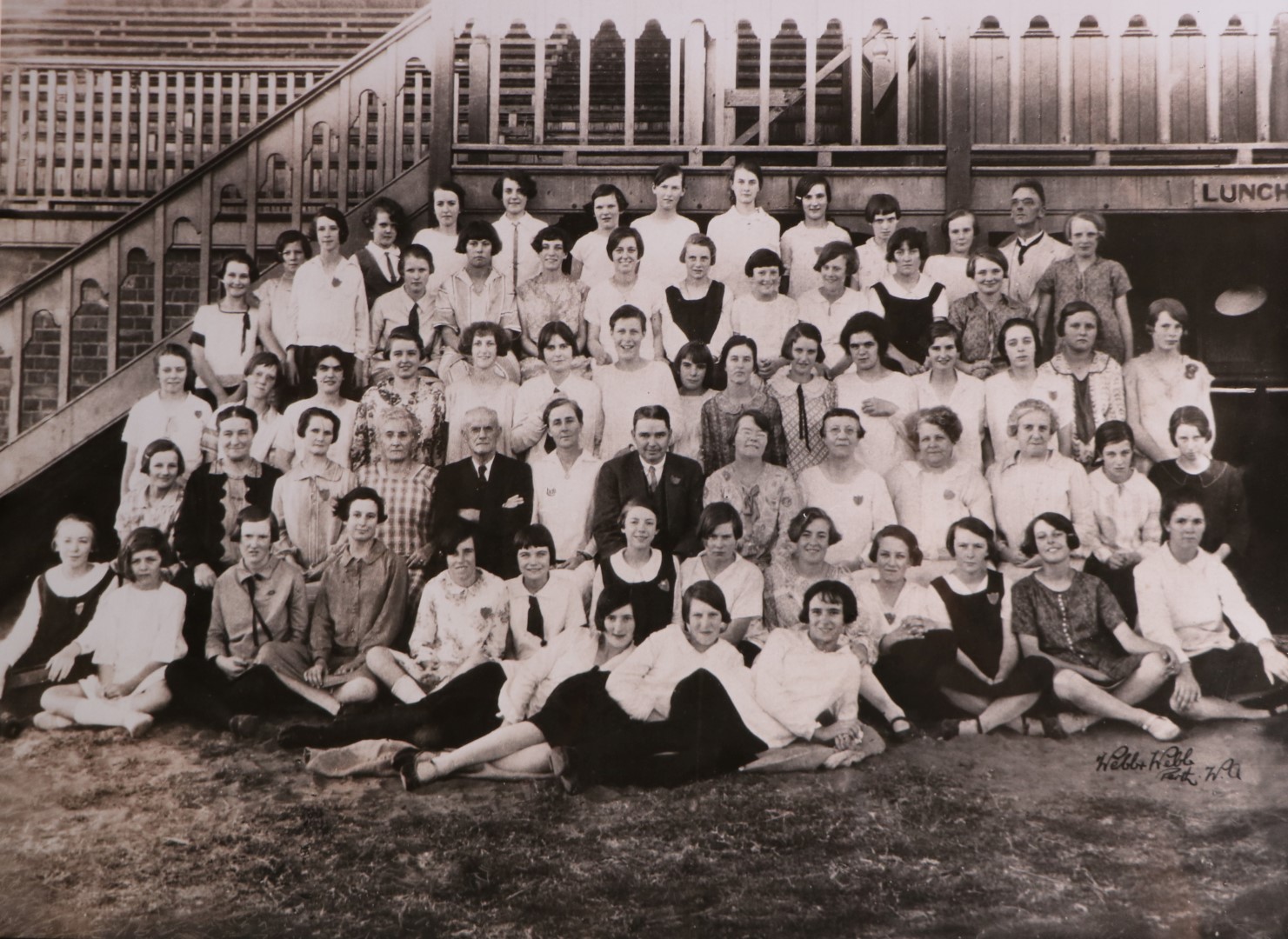 The program included visits to the Correspondence School to meet their teachers, and visits to other locations including Parliament House where they were received by Miss May Holman, MLA, the WA Museum, the Art Gallery and the Perth Zoo. During rest periods at camp the students did their own housekeeping under supervision and attended lectures on art, music and needlework.