Broad, balanced, flexible. The curriculum at SIDE offers a range of options for the school's diverse population.
Full-time home-based and school-based students can access a comprehensive program from Years 7 – 12. Part-time students can select appropriate curriculum from SIDE's course catalogue to enhance the program on offer at their base school.
SIDE's subjects, courses and programs meet the requirements of the Schools Curriculum and Standards Authority and engage students in an online environment.
Click on the image below to see NEW Senior Secondary Courses and Programs.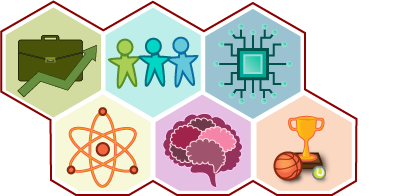 2020 Senior Secondary Courses and Programs Overview [PDF]
Select an icon below to find out more about some of our courses, programs and pathways.
Select the year level from the menu on the right for details on course selection.