In December 2018 SIDE student Raymond Binsiar from Buttah Windie near Meekatharra was a regional winner of the Heywire competition.
The storytelling competition, open to young people aged 16-22 living in regional or rural Australia, encourages them to tell stories about their life outside the major cities in text, photo, video or audio.
Heywire guest presenters ran a workshop with SIDE English students in August 2018. Students worked on the telling of a personal story – and then used this task to enter the competition. Raymond's story was selected by his local ABC regional station to represent their part of Australia. His story was featured on ABC Radio and online.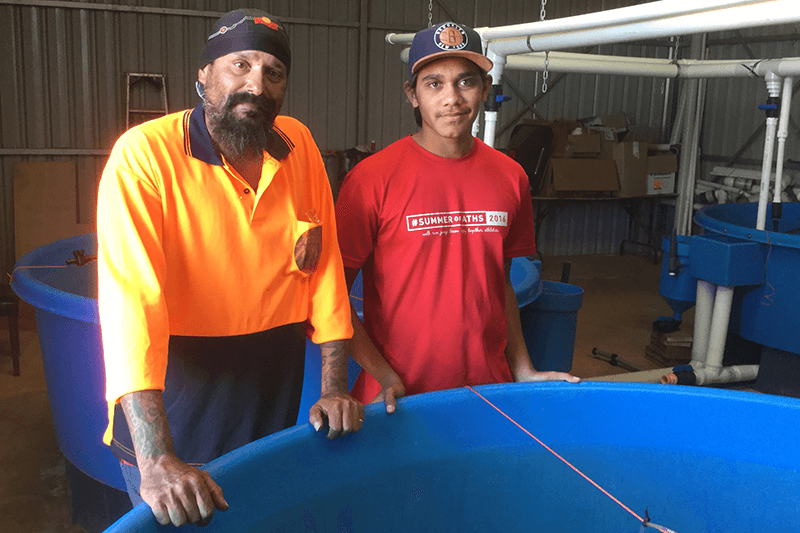 Listen to Raymond's story, as he speaks about the importance of family and community for the next generation.
In the ABC report on winners of the Heywire competition, Raymond said, "The win was a huge boost to my confidence. I never had belief in myself until I heard I won. I'm starting to believe myself now."