Rhys has been selected in the Australian Judo Youth Olympics team which will be held in Bueno Aries in October 1 – 6.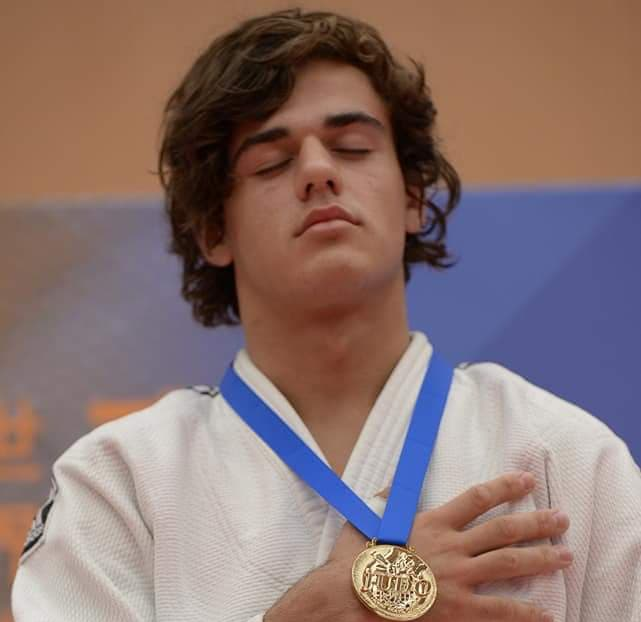 In his recent competitions he achieved a gold in the Hong Kong and Macau competitions, directly qualifying for the Youth Olympics, and received a bronze and silver in the under-21 division in the same competitions.
His World Ranking has moved to number 2 in the under-73kg weight division.
Read the official announcement of Rhys's selection on the Australian Olympic Committee website.