SIDE has been named a 2013 Computerworld Honors Laureate.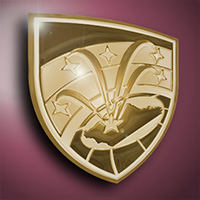 The program recognises those organisations which create and use information technology to promote and advance the public welfare, benefit society and change the world for the better.
In all, 267 organisations from more than 25 countries were named laureates, including the United Nations Development Program, the Desmond Tutu HIV Foundation and the City University of Hong Kong.
The award is international recognition that our teaching and learning model has significantly increased the quality of access to education for country and remote students.
SIDE Deputy Principal Jonathan Bromage said it had been a long-term goal to allow students to learn together in real time. "The award is recognition of the considerable team effort of teachers at SIDE in developing 21st Century learning opportunities for their students," he said.
You can read more about the Computerworld Honors Program at www.cwhonors.org.