Ella Ravat, Niamh Thompson and Rhett Davies are looking forward to taking up dancing positions overseas.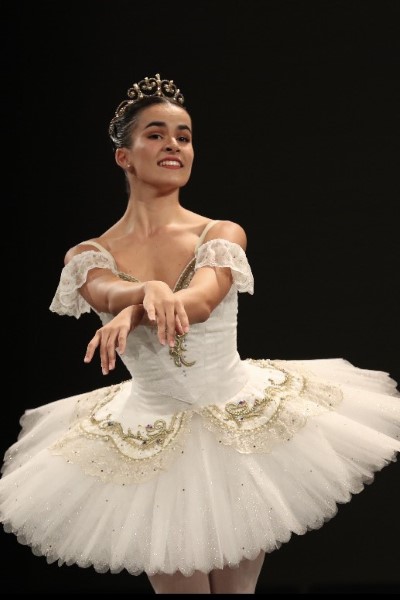 Ella, Year 12 has been accepted into Die Palucca Hochschule für Tanz Dresden, Germany, Bachelor of Arts program for 2022/2023. She commented:
I am beyond grateful for the amazing support system both at dance and SIDE for allowing me to pursue my full-time ballet training and achieve this opportunity and dream of mine.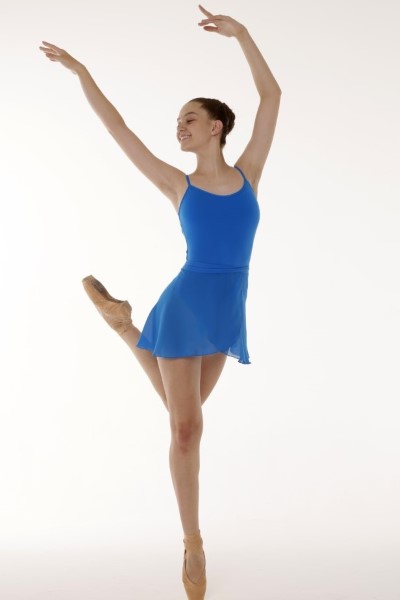 Niamh, Year 12 is attending two Summer school intensives in the US this June (Colorado) and August (New York). She has been offered a place in New York at Joffery Ballet school to begin January 2023, however, she is attending Colorado Summer Intensive to improve her opportunities. Niamh said:
SIDE has given me the independence and opportunity to complete my academic studies while still following my passion of dance.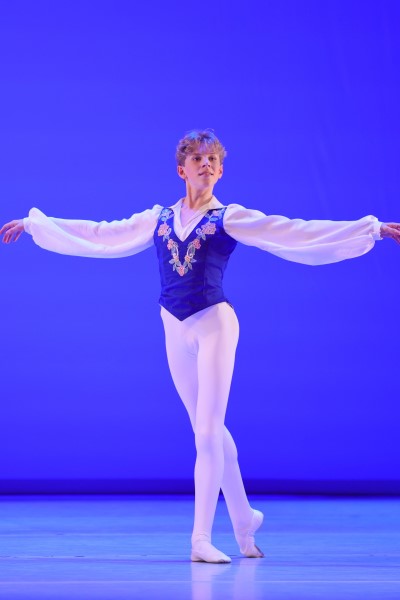 Rhett, Year 9 was a finals representative in the Youth America Grand Prix (YAGP) International Finals held in Tampa, Florida as the sole Australian male representative. He was the only West Australian to compete and one of only six Australians. Rhett competed in the junior section of 50 male dancers performing a classical variation from Coppelia and a contemporary solo. Rhett also made the final round of the Tampa finals and was one of just 25 junior boys.
In addition to the competition, Rhett attended classes hosted by faculty from pre professional schools from around the world and was also invited to take the Scholarship Class (invitation only).
As a result of his time at the YAGP Finals, Rhett received a number of scholarships from around the globe and has accepted an offer to attend the Houston Ballet Academy Summer School which he will attend towards the end of term.