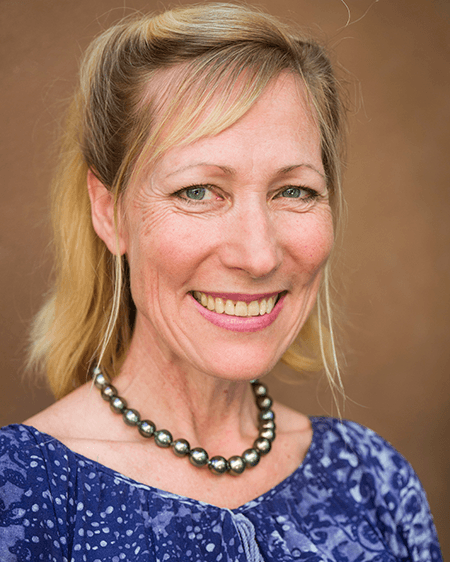 Tonya McCusker (nee Batalin) was a student at Mt Pleasant Primary School and then Applecross High School. When she was 14, she won a scholarship to study classical ballet in Monte Carlo. Distance education from 1983 - 1985 enabled her to continue her academic studies in Europe and then in Melbourne. Tonya studied at a time before online learning, so she dealt with long delays in submitting and receiving her schoolwork through the mail. Despite the difficulties, she successfully graduated at the end of Year 12.
Tonya achieved her dream of dancing with the Australian Ballet Company and touring the world, before returning to the University of Western Australia where she completed a Law Degree. She then went on to achieve a Postgraduate Diploma in Management through Henley Management College (UK) and worked in Hong Kong for five years. Tonya has worked as Business Development Manager for the Leeuwin Youth Development Foundation and Chamber of Commerce. She married Malcolm McCusker AC CVO QC, Governor of Western Australia from 2011-2014.
Tonya McCusker is currently the Administrator and a Director of the McCusker Charitable Foundation, working closely with more than 100 charities. She is a Trustee for Telethon and a board member with the Minderoo Foundation and the McCusker Centre for Citizenship. She has three children and credits the opportunity of being able to continue her academic studies through distance education as a significant factor in helping her achieve her life goals to date.