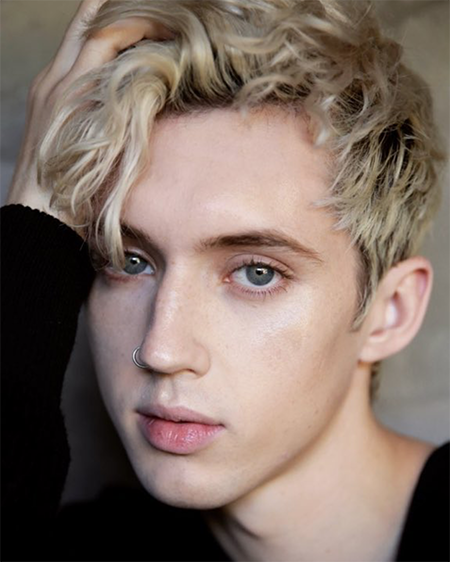 Troye Sivan Mellet was born in South Africa in June 1995 and migrated to Australia with his family at the age of two. Known professionally as Troye Sivan, he began singing and acting at an early age. To allow him to pursue his creative ambitions, he enrolled at the School of Isolated and Distance Education (SIDE) in 2009.
Troye's theatrical roles have included Oliver Twist in Oliver! and Boy in Waiting for Godot. As a film actor he was cast in the role of the young James Howlett in X-Men Origins: Wolverine, and in the title role of Spud in the three South African films of the same name. In 2018 he appears in the film Boy Erased.
Concurrent with his burgeoning acting career, Troye figured highly as a singer in Australian talent competitions. His track The Fault in Our Stars, inspired by the John Green novel, was hugely successful and Troye donated all proceeds from the song to Perth's Princess Margaret Hospital Foundation. As is fitting for someone educated at an online school, he gained worldwide popularity as a performer through social media. He currently has over 6.6 million subscribers on YouTube, and his videos have garnered almost a billion views. In 2012 he self-released an EP, and after signing with EMI and Capitol had his next two EPs chart in Billboard's top ten. He continues to release albums such as Blue Neighbourhood (2015) and Bloom (2018), which debuted on Billboard at No. 4.
In 2014, Troye Sivan Mellet was named one of Time magazine's 25 most influential teens.